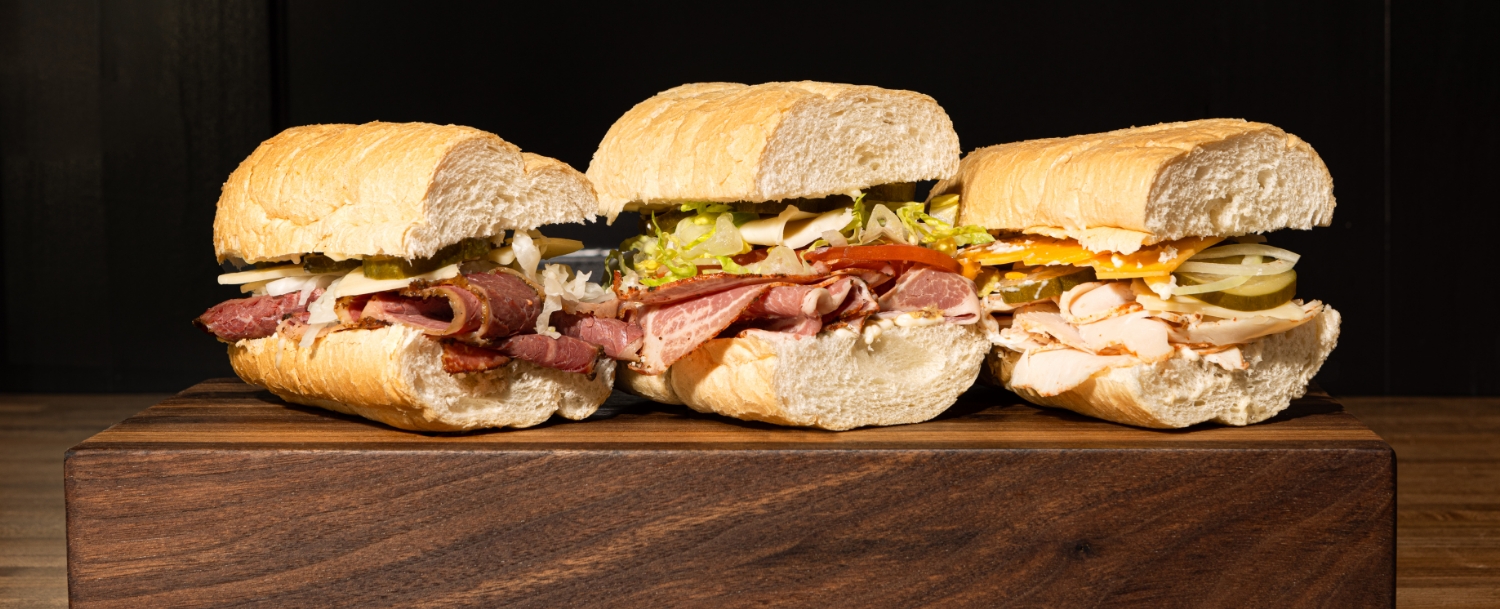 Ready Made Meals
We offer a variety of ready made grab and go dishes and proteins, frozen options to be heated and served at home.
* Come-in to checkout our limited timed meals
Green Beans
Blanched green beans with house-smoked onion and lemon butter.
Roasted Sweet Potatoes
Pan roasted sweet potatoes tossed with house seasoning and a touch of Texas honey.
Broccoli & Rice au Gratin
Creamy mix of Louisiana medium grain rice with broccoli and colby/jack cheese.
Mac & Cheese
Classic macaroni and cheese with a rich colby/jack cheese sauce.
Collard Greens
Braised collard greens in perfectly spiced pot liquor, featuring house made tasso.
Cajun Chicken Breast
House seasoned chicken breast, fully cooked and ready to eat hot or cold.
Pulled Smoked Chicken
Mix of white and dark meat, off the bone and ready to eat.
Whole Smoked Chicken
Smoked in-house using post oak with a touch of house seasoning.
Smoked Pork Tenderloin
Cajun seasoned and smoked, our tenderloin is fully cooked and versatile enough for breakfast, snacking or dinner.
Protein Bowl
Rotating selection of bison & spicy sausage or smoked chicken.
Lemon Herb Chicken Breast
A refreshing preparation, fully cooked and ready to eat hot or cold.
Chicken & Sausage Gumbo
Cajun-style with tender chicken, house made andouille sausage and perfectly rich dark roux.
Crawfish Pies
Super flakey puff pastry surrounding a rich mixture of crawfish, bell peppers, onion and cream.
Red Beans & Sausage
Red kidney beans simmered with our andouille. Just steam your own rice at home for a hearty meal.
Twice Baked Potato
Russet potatoes filled with a creamy potato filling mixed with butter, sour cream, scallions and house seasoning.
Buttermilk Biscuits
Super flakey and rustic biscuits made in-house. Frozen and ready for the oven, no defrosting required.
Bone Broth
Selection of house-made chicken, beef or pork broths.
Bolognese Sauce
Classic Italian meat sauce for pasta or vegetables, made from a mixture of ground beef and pork, finished with a touch of cream.
Pulled Pork
Braised in the smoker using fresh pressed apple cider.
Meatballs Pomodoro
Tender beef meatballs smothered in a light tomato sauce.
Chicken Tenders
Breaded with French bread crumbs and Zapp's chips then fried in beef tallow, they heat up in the oven to perfection.
Chicken Wings
A mix of flats and drums ready to serve at your next party. Reheat in the oven or air fryer with a lot less mess than deep frying at home.
Our hearty poboys come in two sizes on french bread brought in from Louisiana. A generous portion of freshly sliced house-made deli meats topped off by your choice of cheese, vegetables and sauces. No additional cost for add-ons.
TURKEY
Lightly seasoned and tender.
CHICKEN SALAD
Simple and homey. Made with smoked chicken, sweet pickle, black pepper and a touch of mayonnaise.
Capicola
Our take on an Italian style of ham, both smoked and traditional.
Roast beef
Rosy and full of beefy flavor.
Pastrami
Akaushi beef, cured in house and smoked to perfection.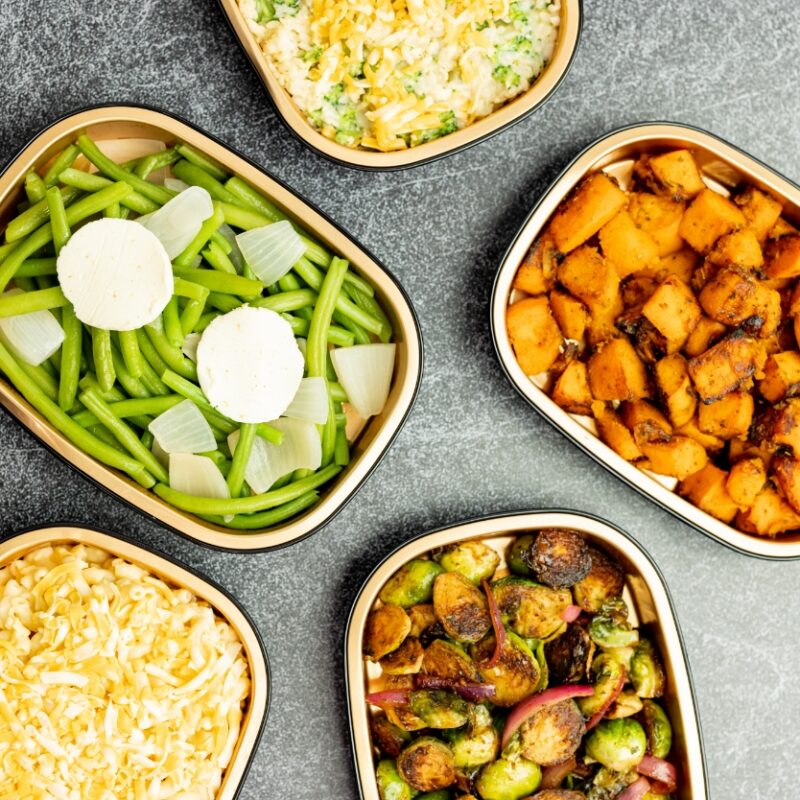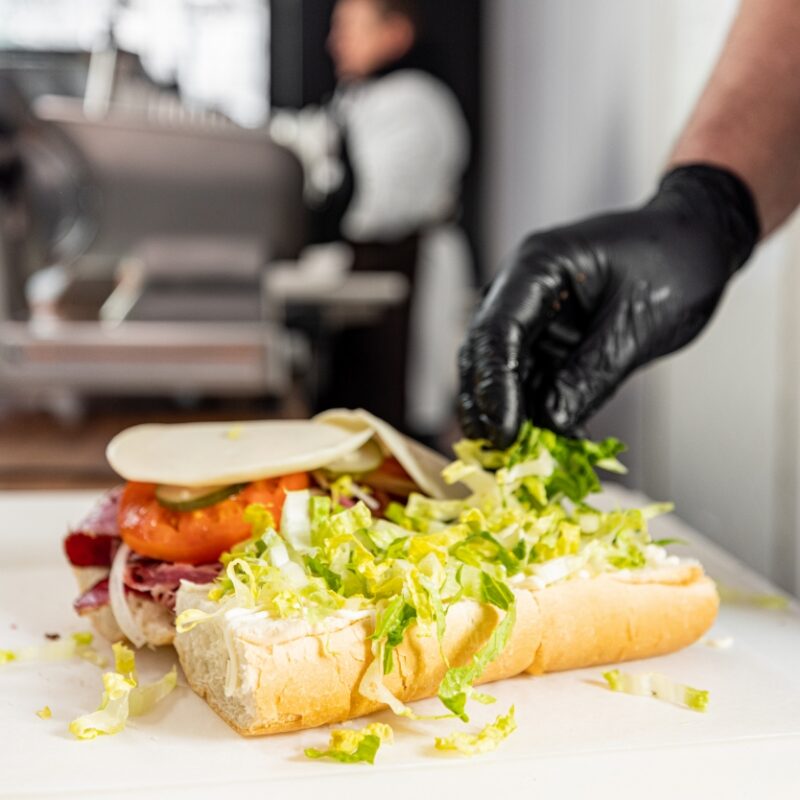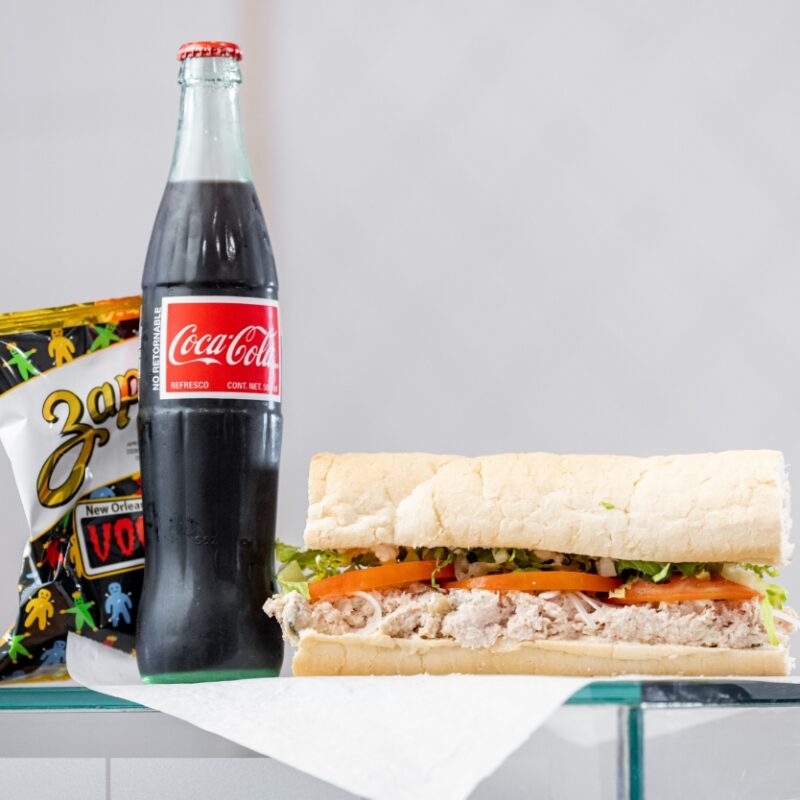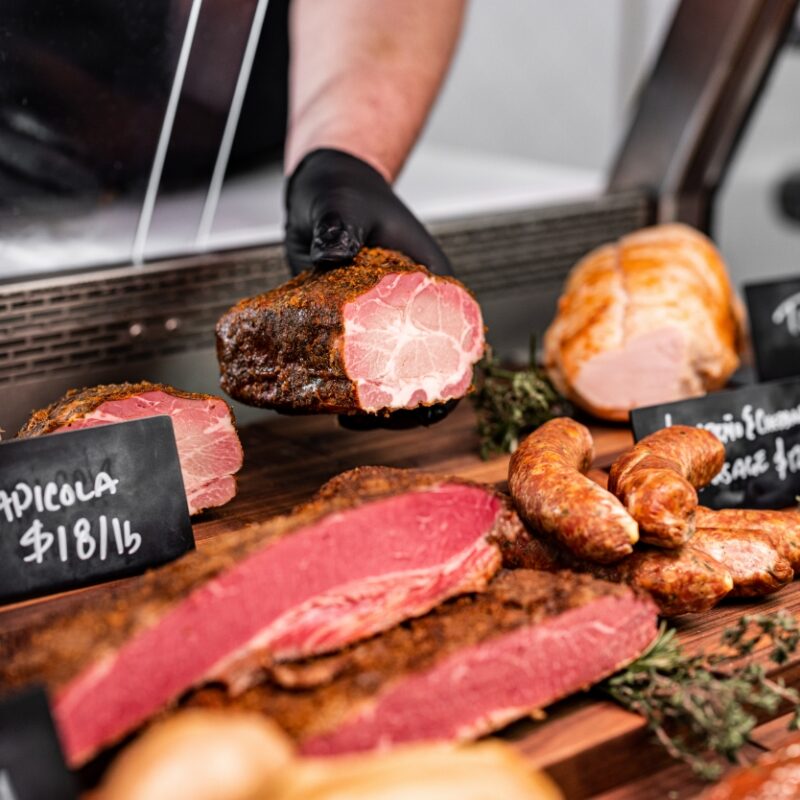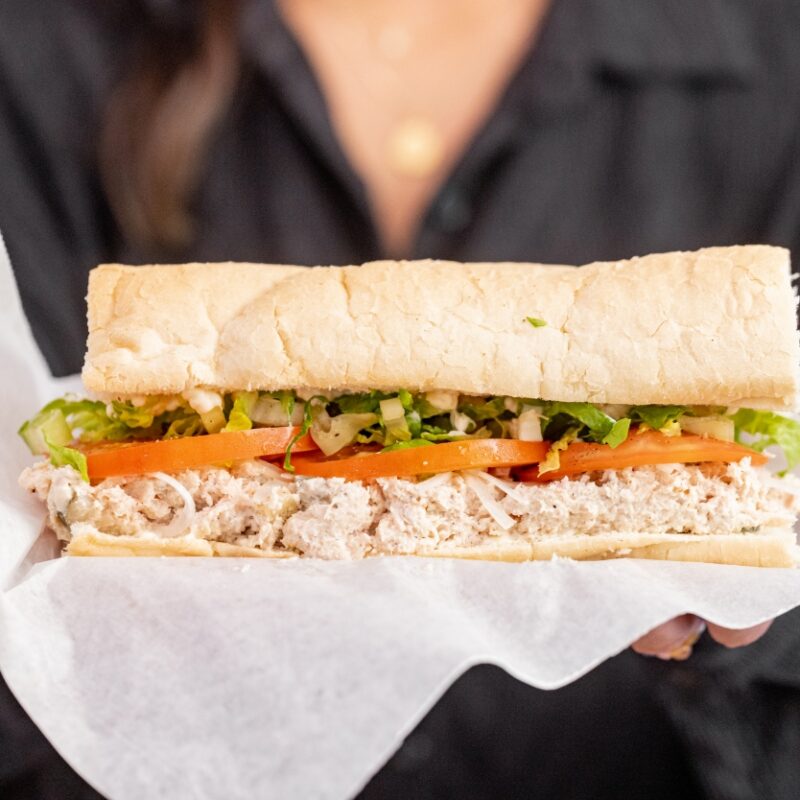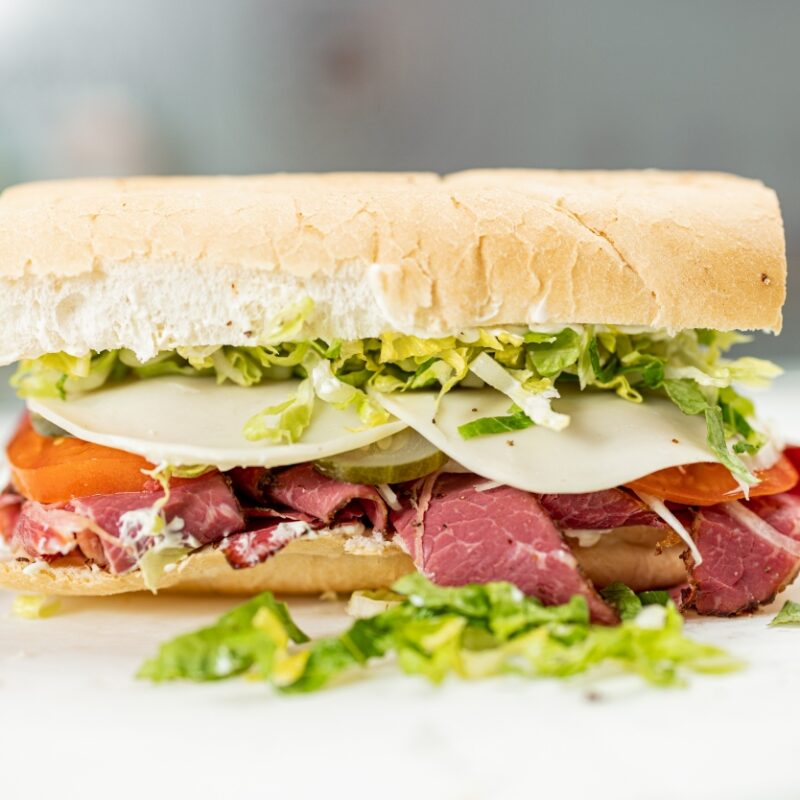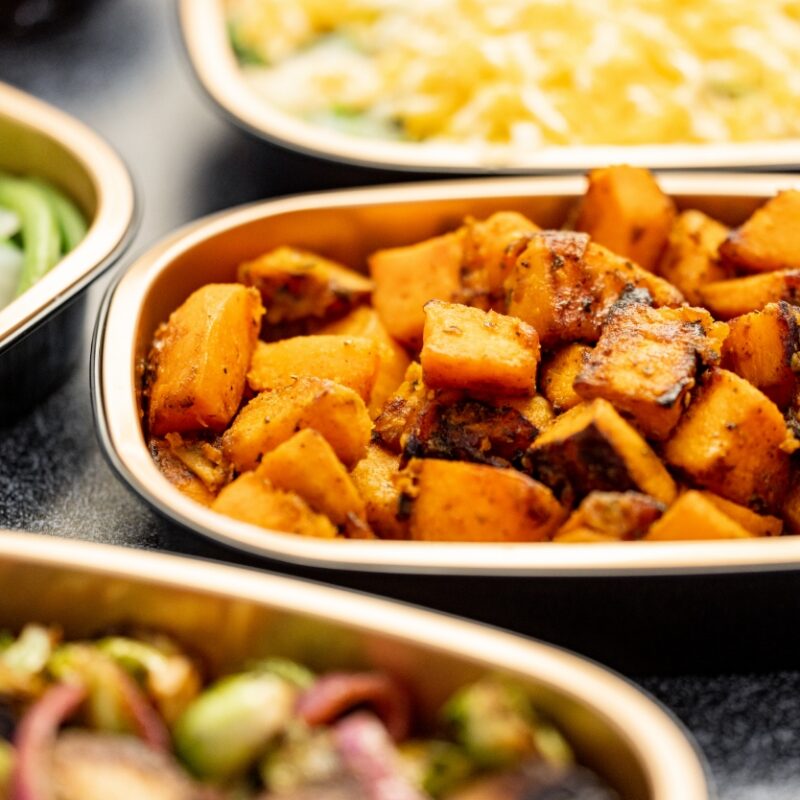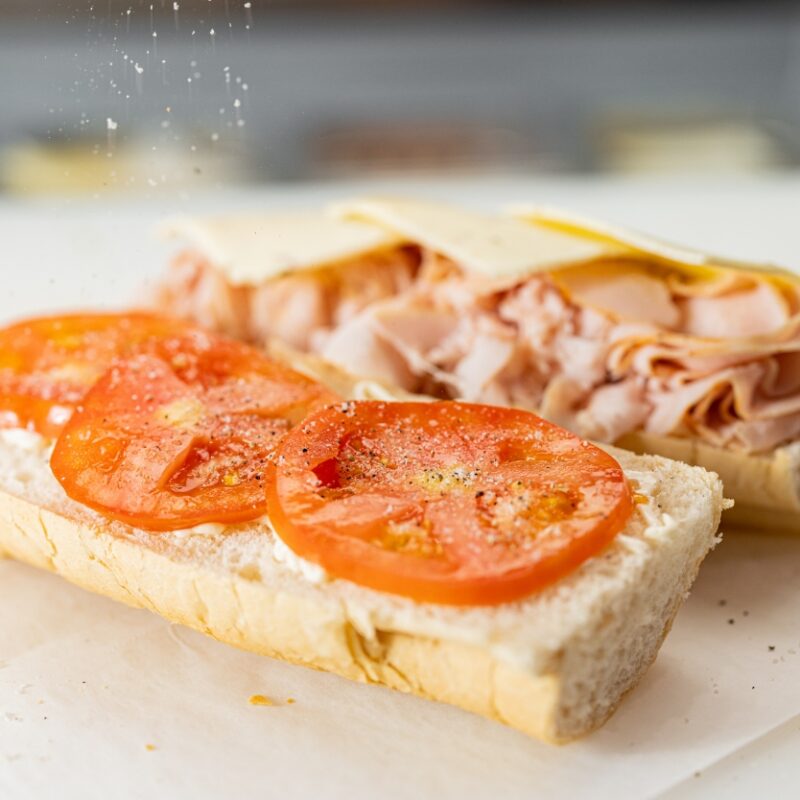 The Shops at Highland Park
4266 Oak Lawn Ave
Dallas, Texas 75219
View Location
Monday - Sat: 11am to 6pm
Sunday: 11am to 3pm